Looking for a First-Class Legal Consultant?
1. Get Your Business/Company Registered
Starting from Rs. – 799.00 excluding GST
Private limited company
Limited Liability Partnership
One Person Company
Sole Proprietorship
Partnership Firm
2. Protect Your Intellectual Property
Starting from Rs. – 799.00 excluding GST
Trademark Registration
Copyright Registration
Patent Registration
3. GST/Tax Registration & Filing
Starting from Rs. – 399.00 excluding GST
GST Registration
Professional Tax Registration
Income Tax Return Filing
TDS Return
4. Accounting & Compliances
Starting from Rs. – 799.00 excluding GST
Account Maintenance
Audit Package for Company
Annual compliance package for Pvt Ltd company
Due Diligence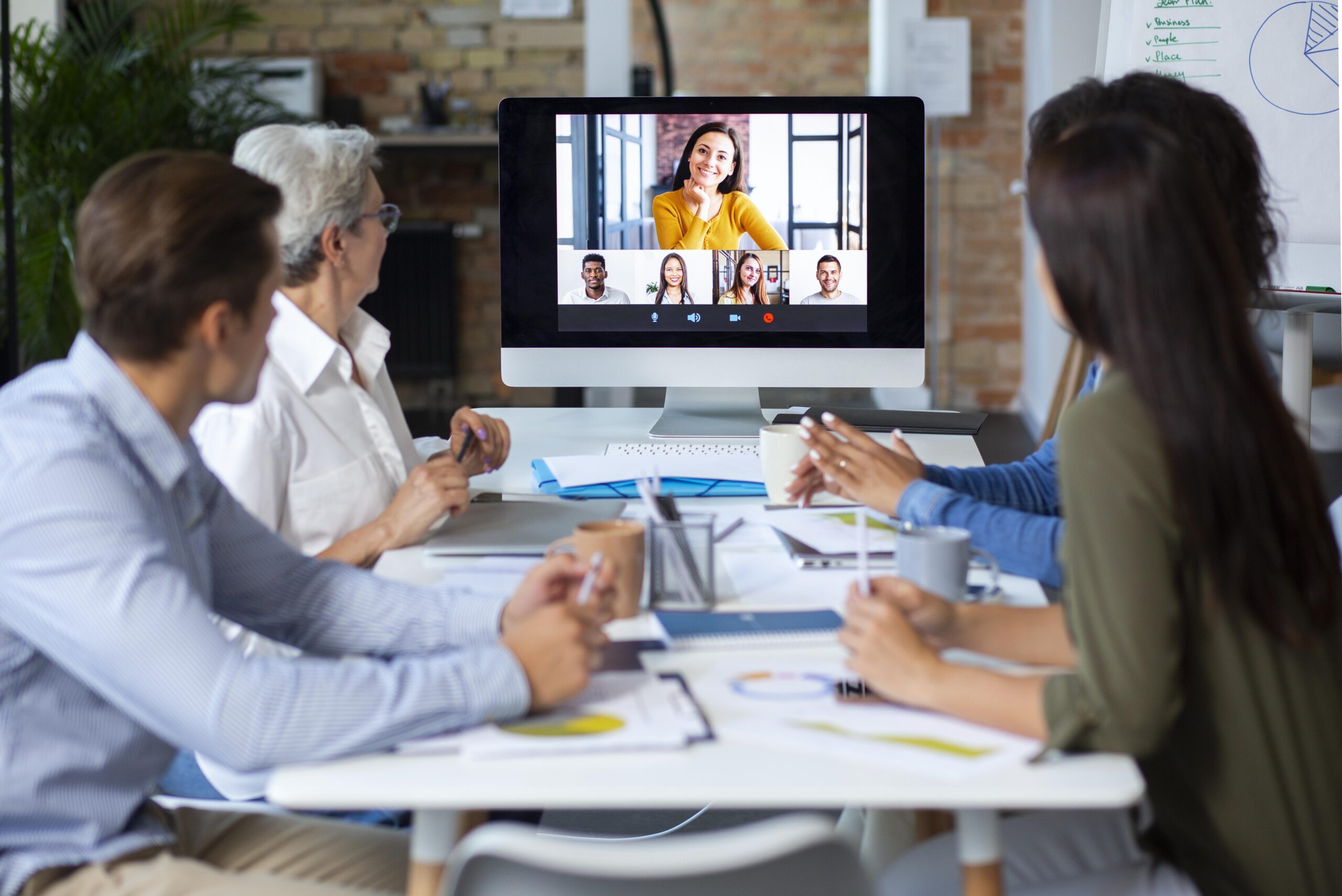 Experience seamless and secure legal consultations through our online platform, connecting clients and lawyers from the comfort of their own screens. Streamline your legal process and save time with virtual meetings tailored to meet your specific needs.
Welcome to Quik Legal Service, your trusted online destination for comprehensive legal assistance. Our mission is to provide convenient and reliable access to professional legal expertise. Through our user-friendly platform, we offer personalized guidance and effective strategies to efficiently resolve your legal issues. Confidentiality and privacy are our top priorities. Get peace of mind with our accessible and reliable legal support.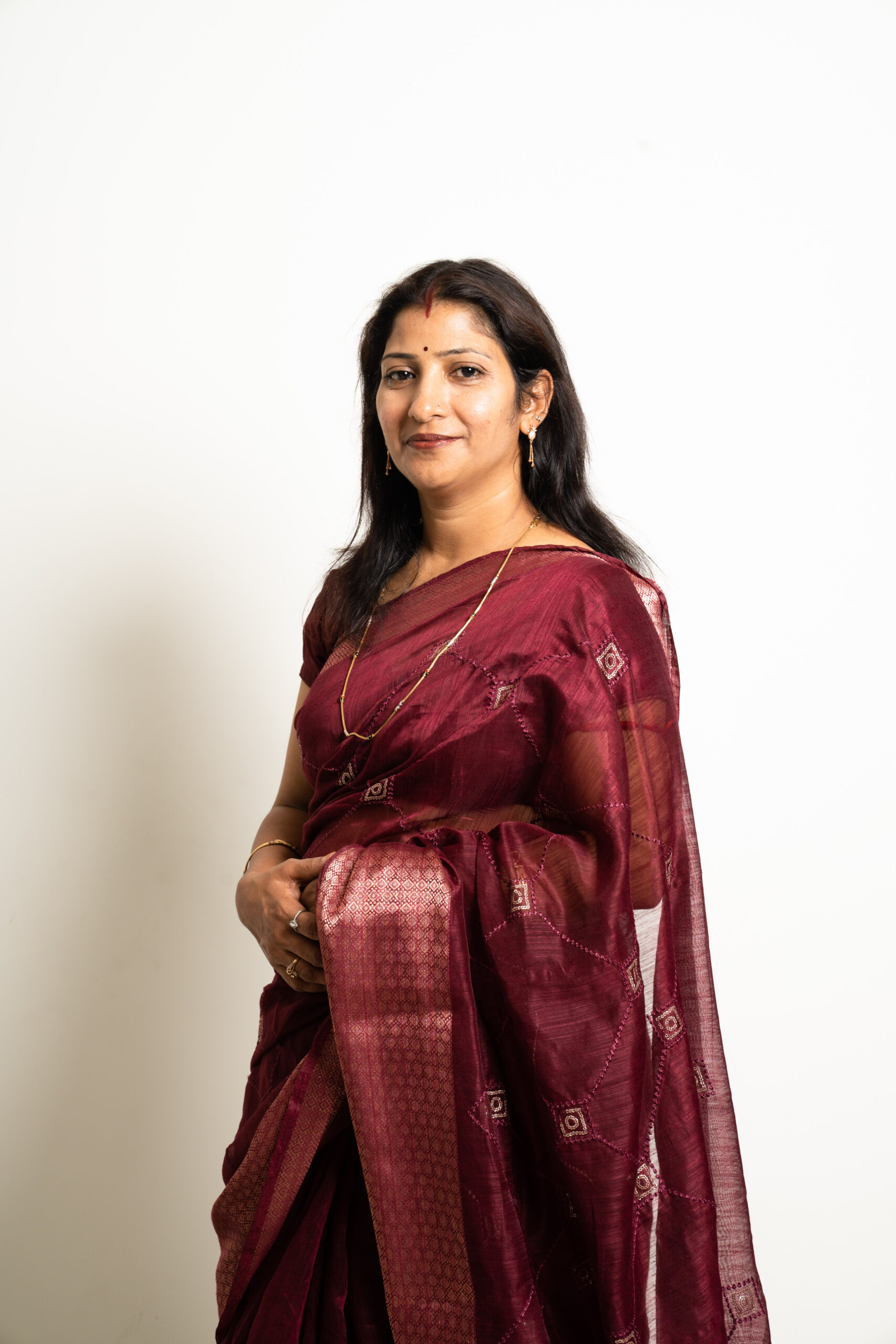 Founder, Quik Legal Service
Lawyers, Chartered accountants and company secretaries offers services all at one place.
See how we've helped companies like yours
We believe that everyone should have convenient access to legal services. We strive to break down barriers by providing an online platform that makes legal support accessible to individuals and businesses alike.
We embrace the power of technology and innovation to enhance the legal experience. By leveraging cutting-edge tools and platforms, we continuously seek ways to improve our services and provide more efficient and effective solutions for our clients.
Our clients are at the center of everything we do. We listen attentively to their needs, provide personalized guidance, and tailor our services to meet their specific requirements. We strive to exceed their expectations and deliver exceptional client experiences.
We adhere to the highest ethical standards in all our interactions and operations. We are committed to conducting business with integrity, honesty, and transparency. Our clients can rely on us to provide ethical and professional legal support.
At quik legal service we are committed to achieving favorable outcomes for our clients. We understand that the ultimate goal is not just to provide legal advice but to deliver tangible results. We work tirelessly to protect your interests, resolve your legal matters efficiently, and strive for the best possible outcome in every situation. With us, you can be confident that your goals and desired outcomes are at the forefront of our approach.
We recognize that every client and legal situation is unique. That's why we pride ourselves on our ability to adapt to your individual needs. We tailor our legal services to fit your particular circumstances. Whether you require a quick consultation, ongoing representation, or a customized legal strategy, we are flexible and ready to accommodate your needs. We believe in providing personalized attention and solutions that address the specific challenges you face, ensuring that you receive the support that is right for you.
Discover Our Video Content
Priya Sharma
I was in a time-sensitive legal situation and needed immediate assistance. Quik Legal Services came to my rescue! Their platform was incredibly user-friendly, and I was able to connect with a legal expert within minutes. The lawyer provided me with clear and concise advice, guiding me through the process step by step. I highly recommend Quik Legal Services for their prompt and reliable support.
Sanjay Kumar
As a small business owner, I needed affordable legal solutions that wouldn't compromise on quality. Quik Legal Services exceeded my expectations. Their platform made it easy for me to find a specialized attorney who understood my industry and specific needs. The lawyer I worked with provided practical and cost-effective legal advice, helping me navigate complex regulations. I'm grateful for Quik Legal Services' accessibility and professionalism.
David Thompson
Confidentiality was crucial for me when seeking legal assistance, and Quik Legal Services delivered. From the moment I accessed their platform, I felt assured that my information was secure. The lawyer I connected with respected my privacy and provided me with reliable legal guidance tailored to my unique circumstances. Quik Legal Services truly understands the importance of confidentiality in the legal process.
Sunita Reddy
I had a complex contract issue and needed expert review and negotiation. Quik Legal Services connected me with a skilled contract lawyer who promptly reviewed my documents and provided invaluable insights. Their attention to detail and knowledge of contract law helped me identify potential risks and negotiate more favorable terms. Thanks to Quik Legal Services, I was able to protect my interests and secure a solid agreement.
Deepika Rajan
Facing a legal challenge can be daunting, but Quik Legal Services made the process seamless and stress-free. Their team of experienced attorneys provided me with personalized guidance and support. They patiently answered my questions, explained legal concepts in a way I could understand, and consistently demonstrated their expertise. Quik Legal Services is my go-to platform for any future legal needs.
Manish Gupta
I had a complex immigration matter and needed legal assistance. Quik Legal Services connected me with an immigration lawyer who was knowledgeable, responsive, and compassionate. They provided step-by-step guidance, helped me understand the intricacies of the process, and ensured my application was submitted accurately and on time. Thanks to Quik Legal Services, I successfully navigated the immigration system and achieved a positive outcome.
Odisha, Pin code - 768028, India

+919090210707